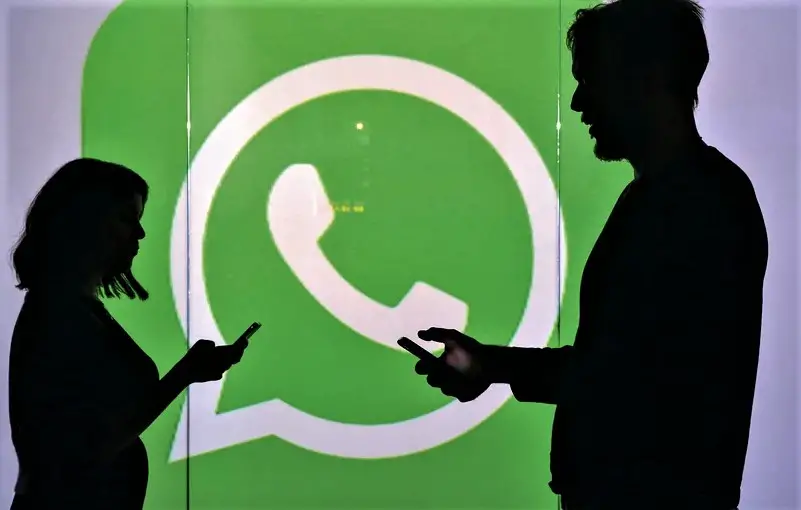 Technology is advancing. And the criminals are also finding new ways of fraud along with it. The number of cyber crimes is increasing. Data is constantly being stolen. Let's talk about the rise of hackers on various social sites and websites. But they are now peeking at your phone, do you know?
We all use WhatsApp app more or less. From office work to communication with friends, this messaging app is used in all cases. But this time cyber hackers are targeting this popular social app, said cyber experts.
There have been many incidents of hacking by sending links before. People have become more aware of this. So hackers have discovered a new method of cyber crime. Now, instead of links, files with GIF extension are being used in cyber crime. This is what experts say. Photo manipulation via WhatsApp is not a new thing. Sometimes JPEG files as well as GIF files are exchanged on WhatsApp. And these GIF files are being used by hackers as a hacking weapon. Behind the GIF file, they are inserting various malicious links, which once opened is a disaster!
In tech parlance it's called GIFShell. And as soon as you click on that link, all access to your phone will go to hackers. Through which everything from your personal information to banking details can be stolen in an instant. Needless to say, it is not surprising that all your money is looted through netbanking or UPI apps.
Cyber experts have warned about this recently. WhatsApp users are advised not to open such files. Also, to avoid the risk of hacking, go to Settings and do a small task today. Normally, WhatsApp's auto-download setting is turned on by default. Due to which a file is automatically saved on your device as soon as it arrives. However, there is an option to turn off that auto download option by going to settings. It reduces the risk of direct attack by hackers to some extent.
Hacker is rooted in smartphones? Chase now with this easy way…
Learn how to turn off this auto download option.
Open WhatsApp and click on the three dots at the top right
Select the Settings option from the drop down list.
Now click on storage and date option from there.
There go to Media Auto Download option and turn off the auto download.