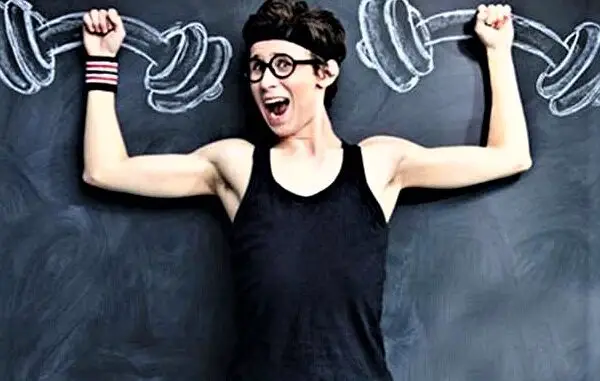 Weight has a close relationship with age and height. Just as being overweight is dangerous, being underweight is harmful to health. And if this condition continues for a long time, the immunity of the person starts to decrease. The risk of suffering from various physical problems increases. So it is important to normalize the weight very quickly. Now the question is what to eat to gain weight.
1. Caloric foods:
In order to gain body weight, one should focus on eating foods that are high in calories. In this case, give importance to fish, meat, nuts, chocolate, various seeds, dry fruits, cheese and dairy products.
2. Nutritious foods:
Eat more foods that are rich in nutrients. In this case, not only protein but also other nutritious food should be eaten. In this case, attention should also be paid so that the body gets enough high-quality carbohydrates. For this, you can keep brown flour bread, banana, ghee, coconut oil food, chicken meat, eggs and pulses in your diet.
3. The right breakfast:
Be careful to use your snacks properly. Focus on eating nutritious breakfast instead of unhealthy snacks. A carbohydrate-rich breakfast can be a good option in this case. Apart from this, you can have protein foods and peanuts for breakfast.
4. Snacks:
If you are underweight, you may not be able to eat large amounts of food at once. And for this reason, not only should you eat every meal, you should also eat more snacks between meals.
5. Physical Exercise:
If you sit for a long time, your physical performance will decrease. And it can reduce appetite. So do physical exercise. However, not all physical exercises may work. In this case, it is not aerobic exercise to gain weight, but exercises like lifting heavy weights or yoga are the best.