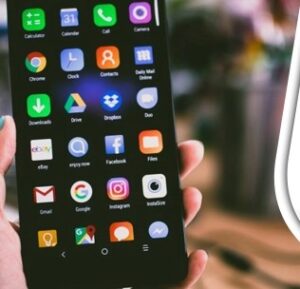 There are various apps to help smartphone users in various tasks. With thousands of apps on Google Play Store, the number of fake apps is not less. Cyber criminals are cheating through these apps. Now Google itself is warning about these fake apps.
Google will not let you download old apps from Play Store anymore. If you want to force it, Google can even block you. The main purpose of such a move is to firstly keep the app store safe and secondly to inform developers about the latest Android version.
Google also says that newly listed apps on the Play Store must target Android 12 or later software updates. Soon Google will also block the installation of older Android apps.
But initially Android 14 and older will block apps that target older Android versions. However, Google is planning to upgrade to Android 6.0 (Marshmallow) in the future. Now one thing will completely depend on the device manufacturers, whether they decide to keep the outdated apps on their phones or not. Even with Android 14, this change will prevent users from sideloading certain APK files or downloading the same app from another app store.
Developers, however, say there are some malware applications that are placed only in new apps to bypass the security layer. That's why Google plans to stop the spread of malware apps on Android by blocking older apps.
Google users are advised to update their devices. Along with this, device manufacturers are also warned about various apps. Any old app can be vulnerable to malware. So if you have old apps on your phone then uninstall them and avoid downloading old apps from play store.