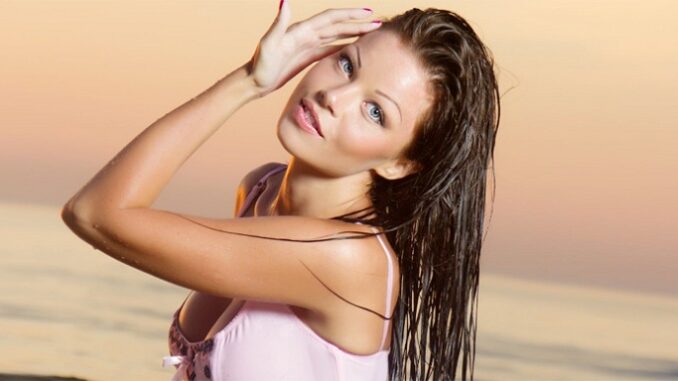 I have to go out for work. And by doing that you have to face the sun too. Suryamama's eye color may cause minor problems on your skin. Skin sunburn or suntan is a well-known problem.
It is normal to worry about getting rid of these patches on the skin. And that's why many people use it. But you can remove the skin very easily with the very readily available ingredients near your hand
sunburn know-
How to make: To make homemade anti tan face pack, you need five teaspoons of rice powder, three teaspoons of raw milk and two to three teaspoons of honey. Mix all the ingredients together to make a thick paste. How to use: Before applying the pack, wash your face well and wipe it with a towel. Then apply the pack evenly on the face and neck and wait for 10 minutes. Then wash it off with cold water. You can also use lukewarm water instead of cold water. No need to wash face with soap or face wash after removing the pack.
Note:
* Cover your face with veil or scarf while going out in the sun.
* Stop using any skincare product or face pack if you experience skin irritation or hair loss after applying that product.
* Eat fresh fruits, vegetables and plenty of water.
* Must remove makeup before going to sleep.
* Use a moisturizer suitable for the skin.